With a quick and easy setup, Driver Southall's robust industrial weighing scales meet the demands of any applications in a wide range of production environments and industries across the UK. This includes food, pharmaceutical, chemical, agricultural and automotive. Our industrial bench scales are also designed for use in harsh field environments, demanding factory locations and warehouses.
Systems configured for counting can be used in a variety of industries for part counting, stocktaking and packaging
Driver Southall scales require very little training to setup and operate, saving critical
Our industrial weighing scales are used around the world and deliver speed with excellent value for performance.
DX Scale
The DX Scale is a high quality industrial waterproof scale – ideal for all types of weighing tasks in wet and hygienic environments. The scale is constructed from stainless steel and features robust, watertight casing – rated at IP68 for ultimate dust and waterproof protection.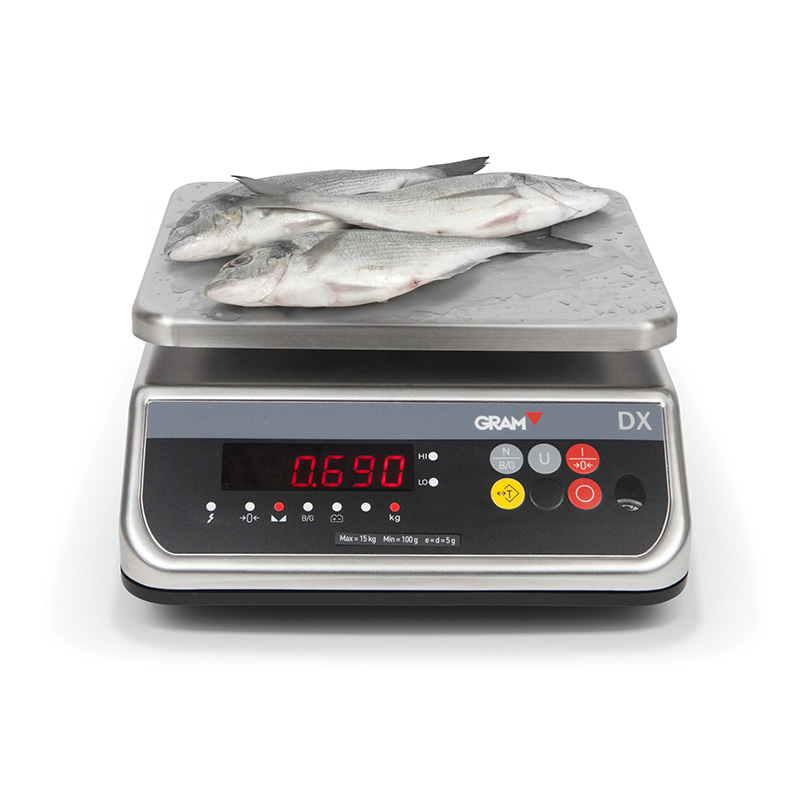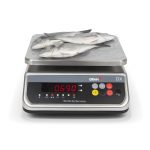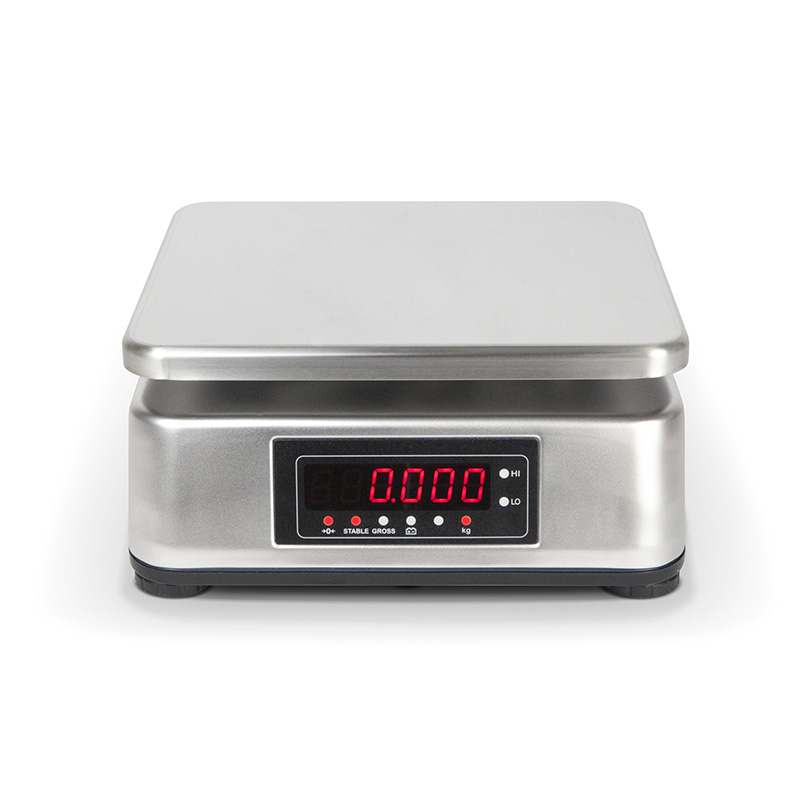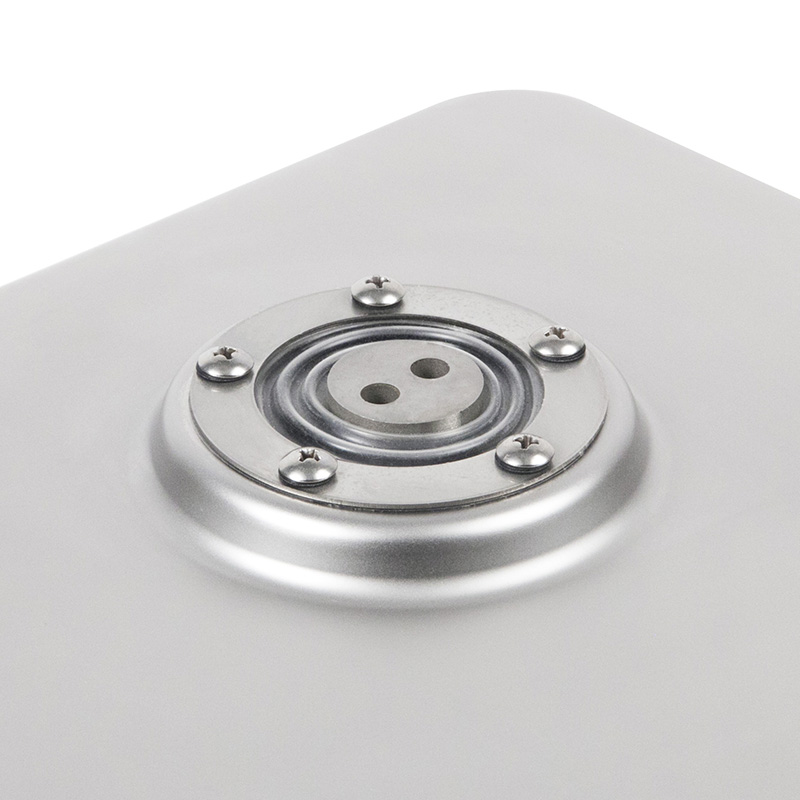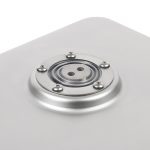 GX Scales
The GX Scale is a high quality precision scale, constructed from stainless steel for industrial and agricultural weighing applications. It can be easily washed down with water at moderate pressure, making it the ideal scale to use in damp environments. A front and back display allows for two operators to use it at the same time, with bright LED digits for enhanced visibility – allowing the scale to be easily viewed from any angle.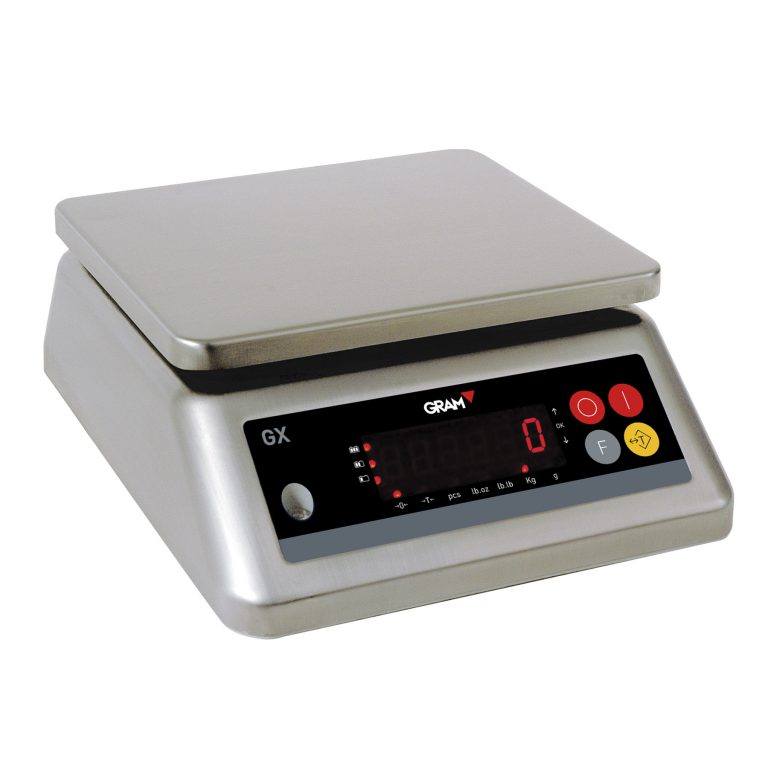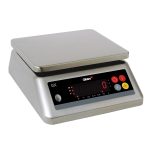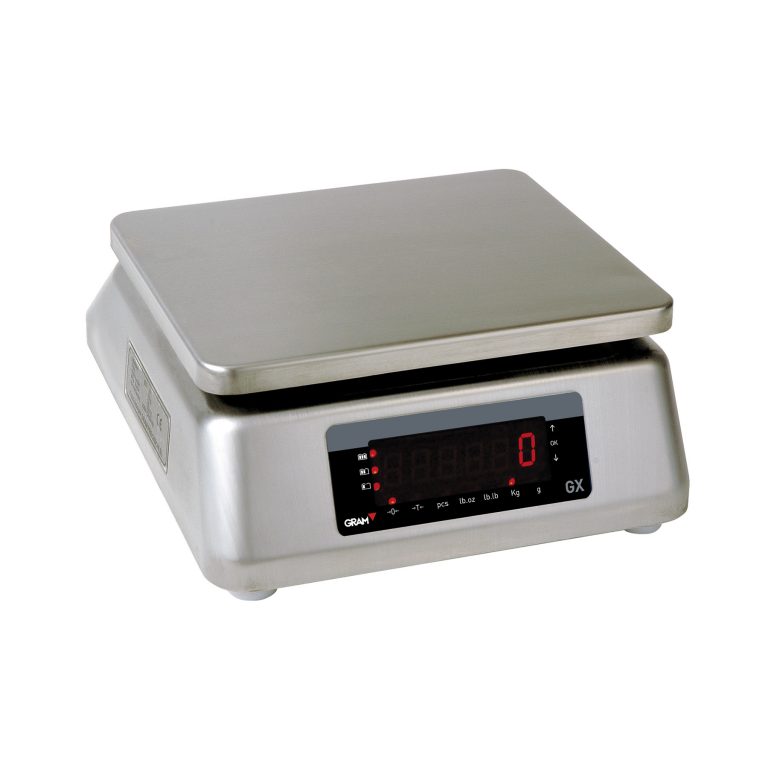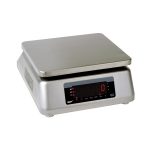 S3 Scale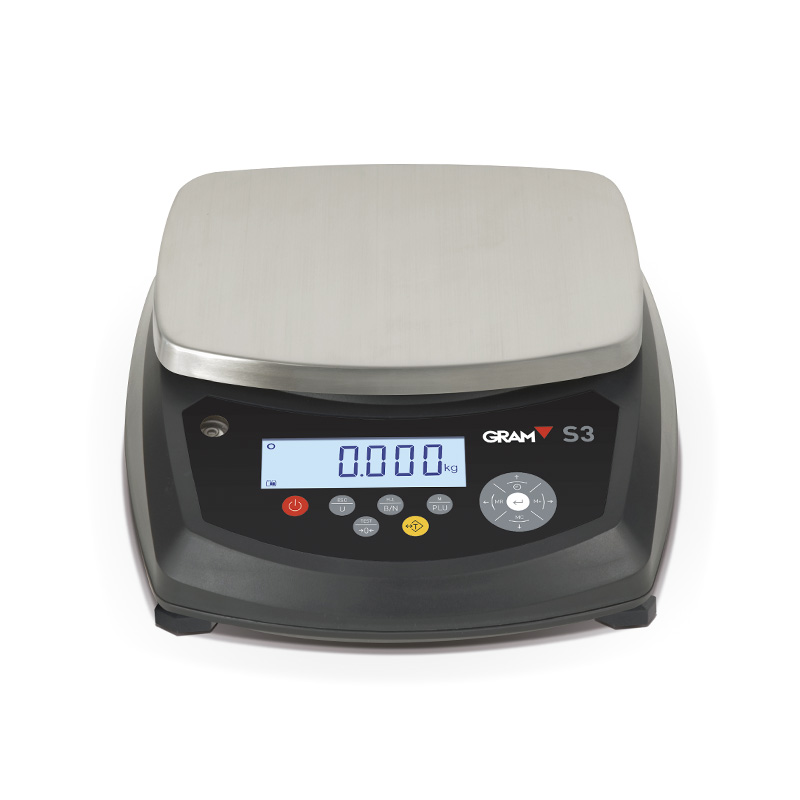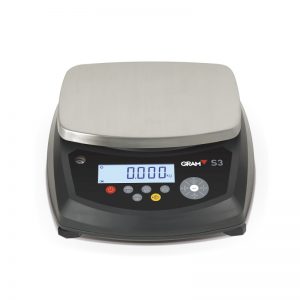 The S3 Portable Digital Weighing Scale is a durable and lightweight bench scale, ideal for industrial applications. The unit is designed with hygiene in mind and is extremely easy to clean – making it highly suitable for the food processing industries. Its waterproof features allow for accurate and dependable weighing results in either wet or damp environments. As with all products that we offer, this portable digital weighing scale is highly robust, meaning it will provide reliable weighing for many years.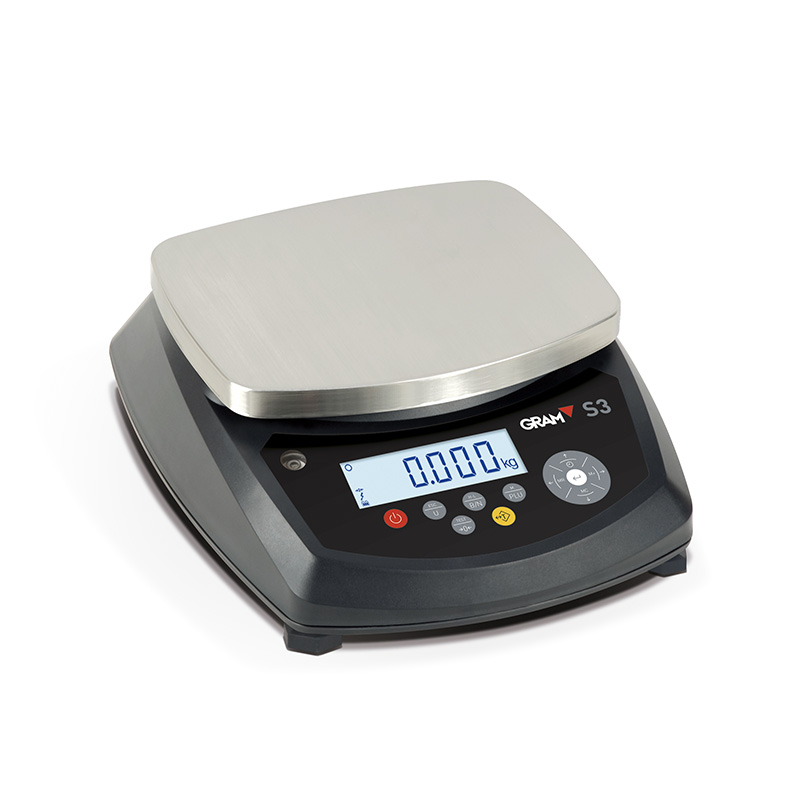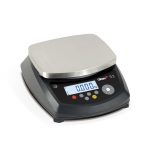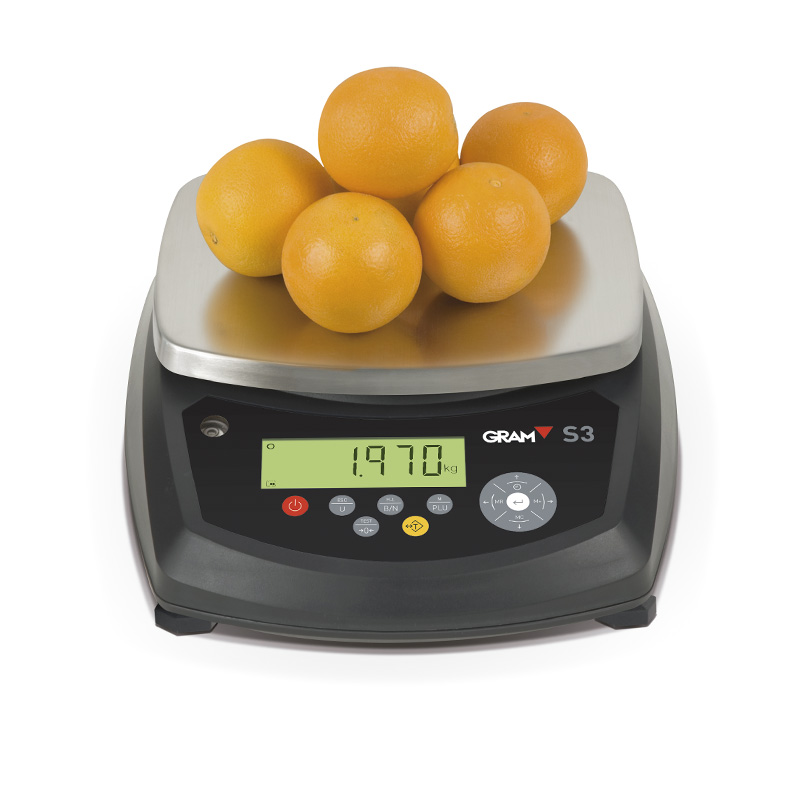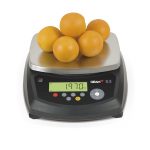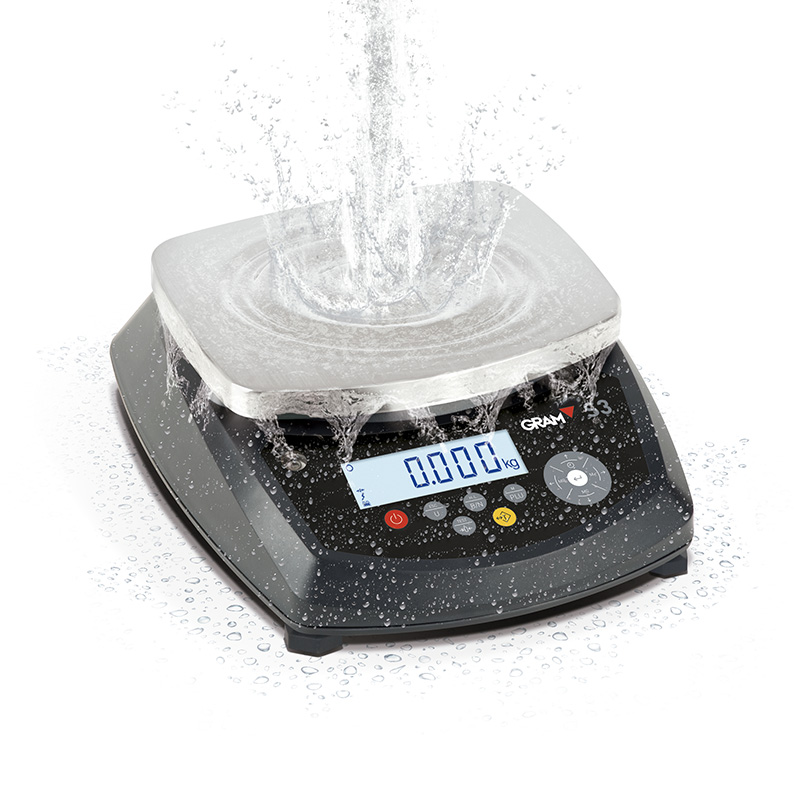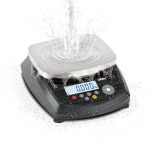 S5i Scale
The scale is constructed from high quality stainless steel, which provides resistance to corrosion and wear and tear. They are also very easy to clean, ensuring that they remain hygienic and free from contamination. An industrial food weighing scale is a vital tool used in food processing industries to provide reliable and accurate measurements of weight – without the need for expensive and complex equipment. They are ideal for small-scale operations or for use in locations where space is limited. The S5i scale is a bench scale designed to be placed on a bench or table and is used for the manual weighing of ingredients, as well as determining the weight of finished products. Due to its portability, it can be easily moved from one location to another.