Driver Southall is now able to offer both short term and long term checkweigher hire, as well as metal detection systems for hire. This can help with your increased demand or unforeseen failures; helping you keep ahead with ever changing product requirements.
We have over 100 years of experience in the food industry – delivering an extensive range of products and services, with expertise in checkweighers and inspection equipment. Our checkweigher hire solutions provide highly reliable machines to suit all needs and budgets.
Visitors are welcome to our site in Burntwood to see what Driver Southall can do. We can provide full product testing on our checkweighers at our headquarters in Staffordshire.
Below are some of the machines the machines that are currently available for short term hire or immediate purchase.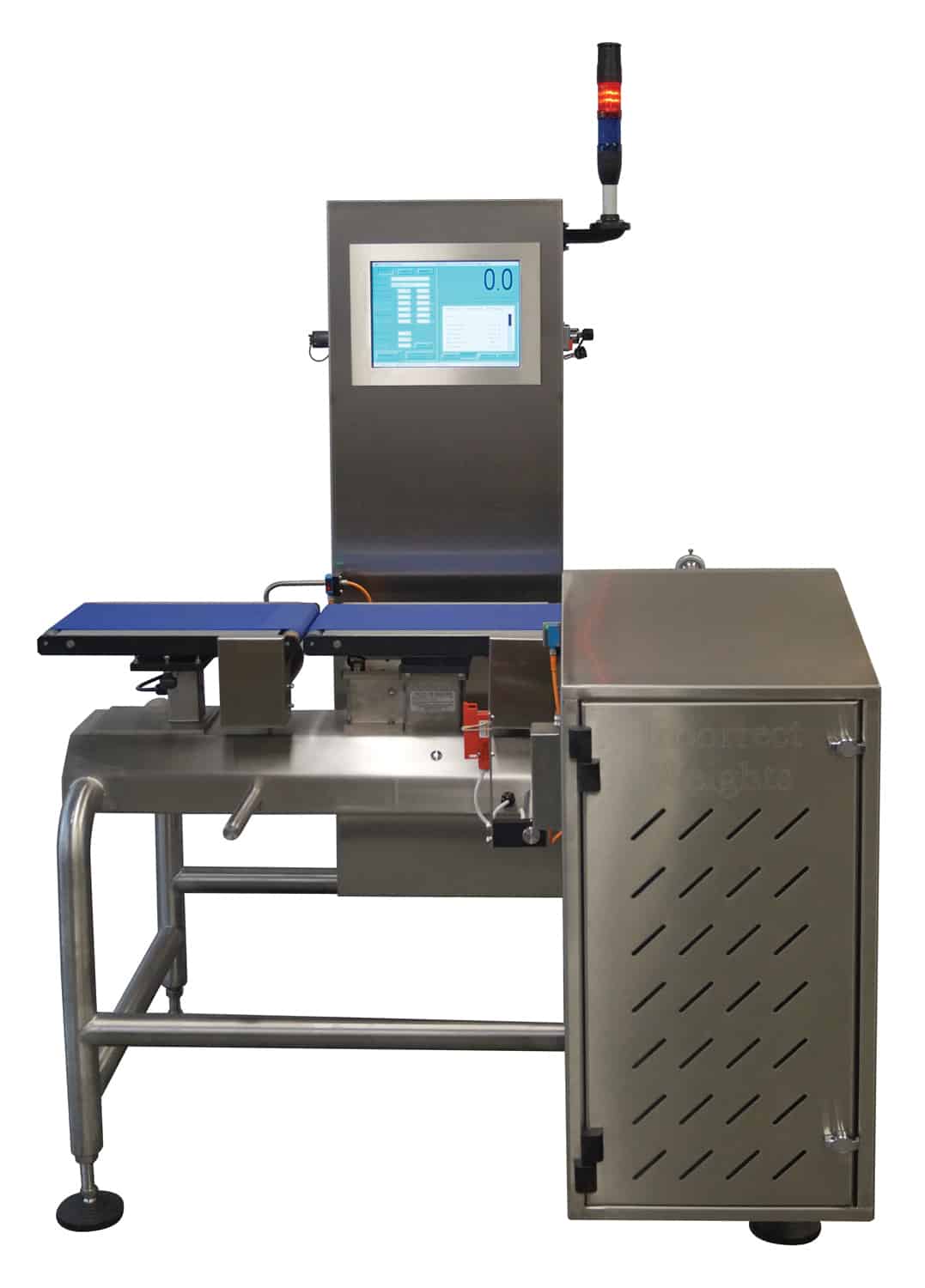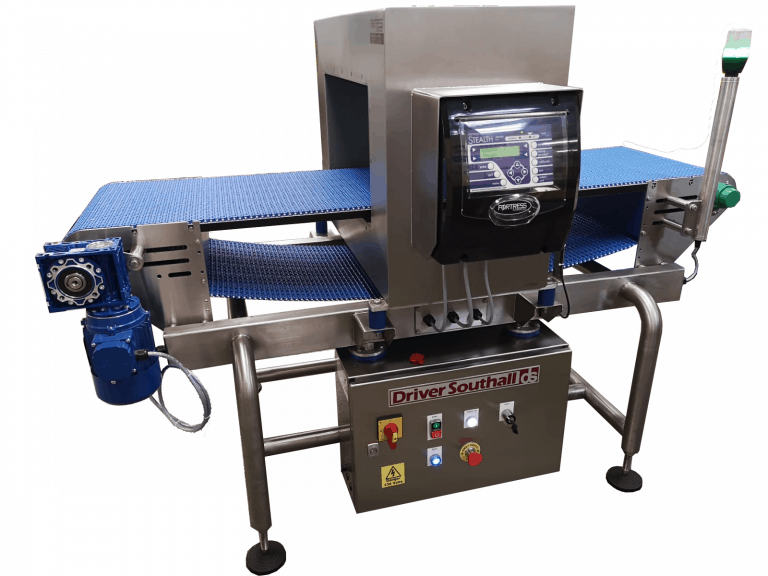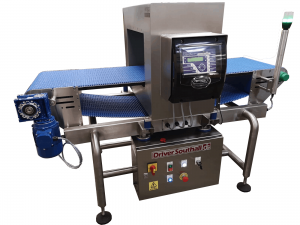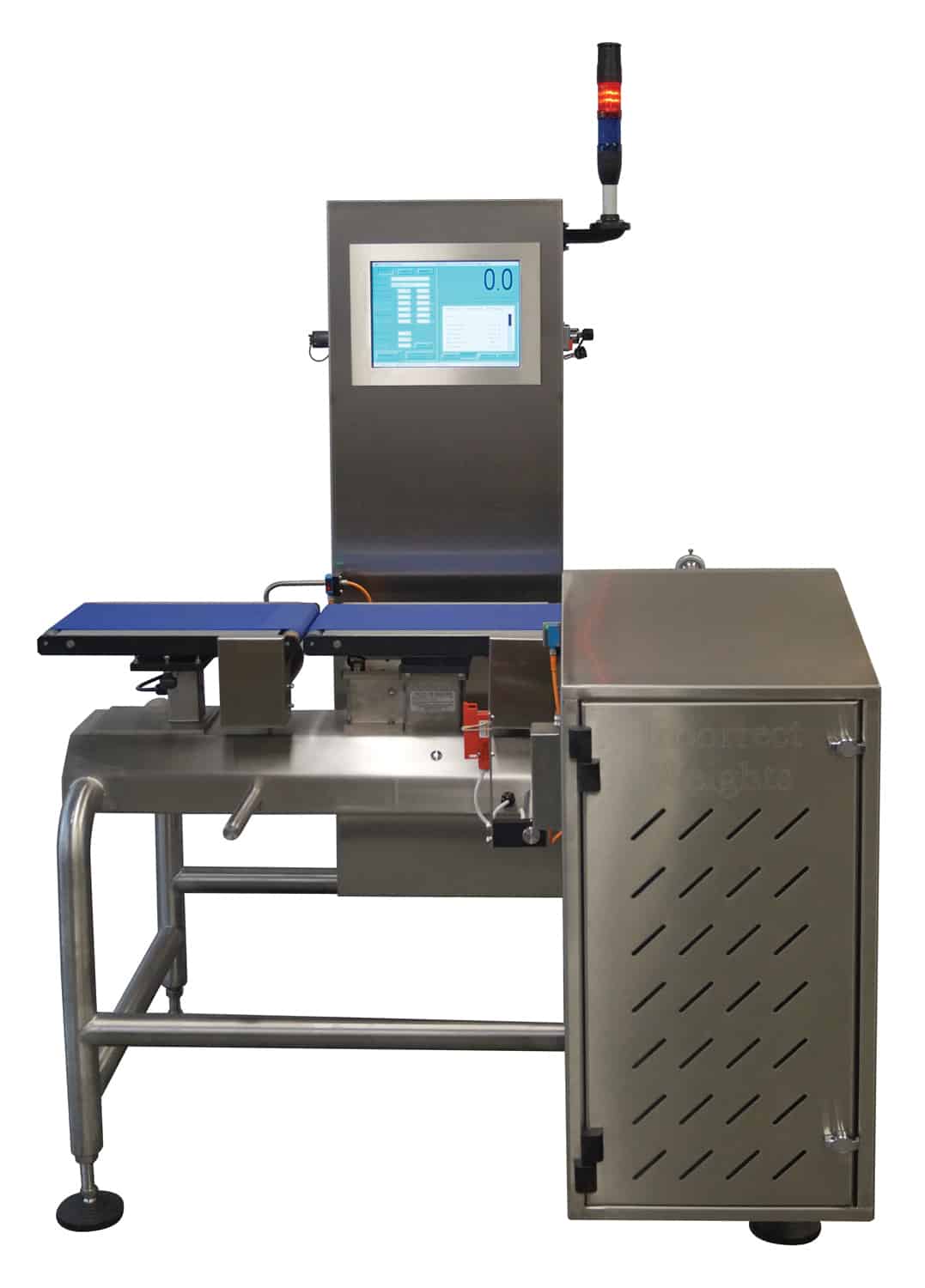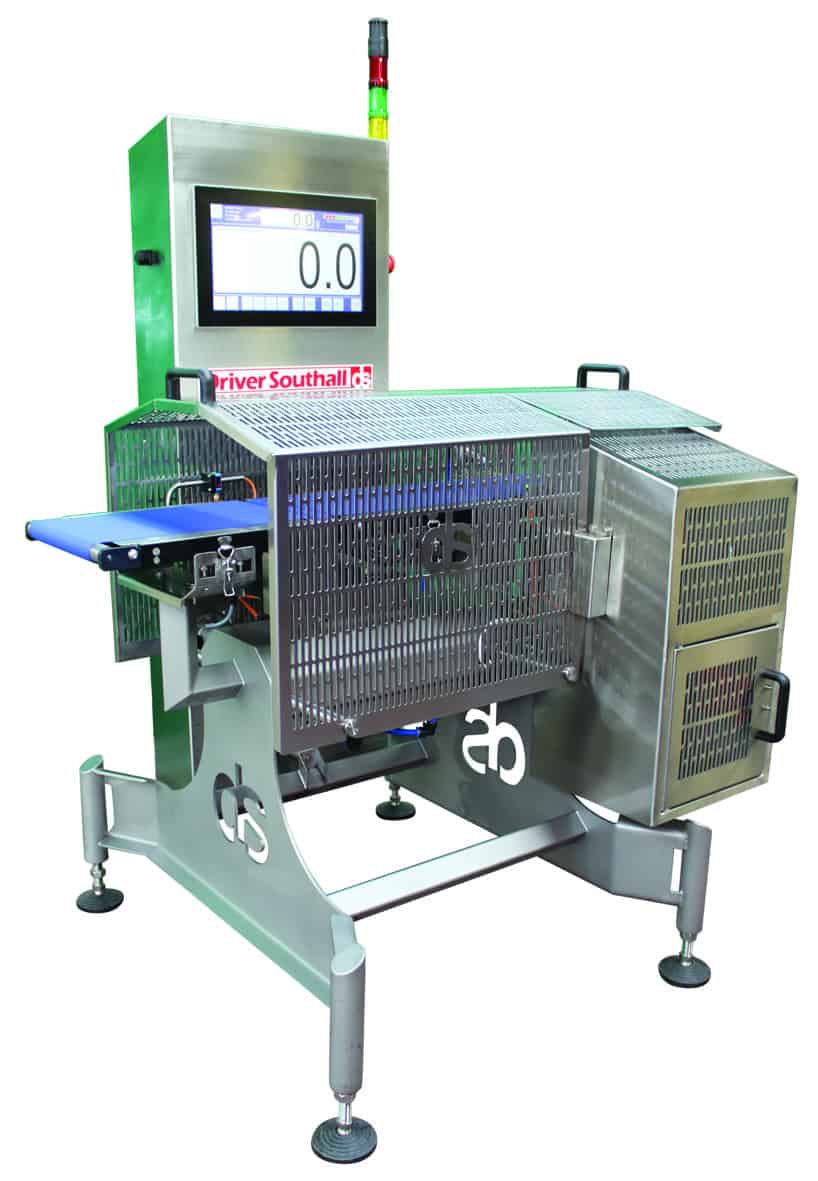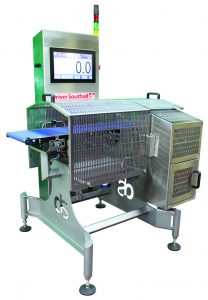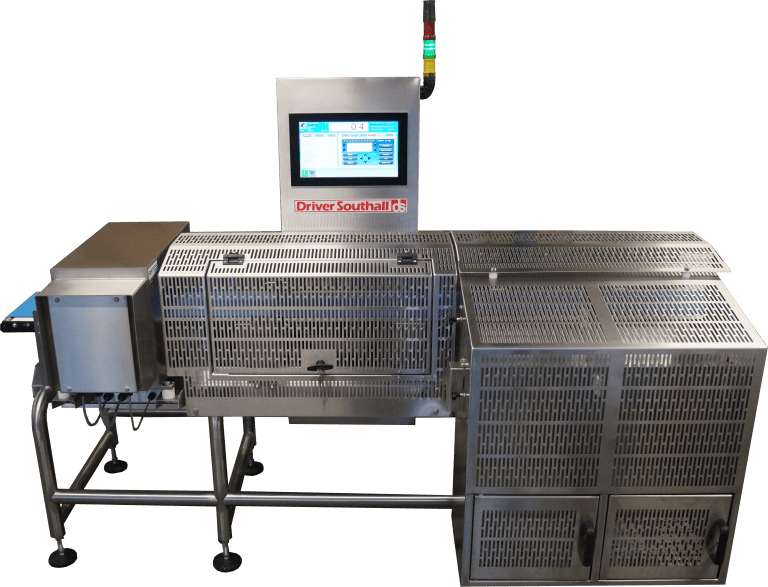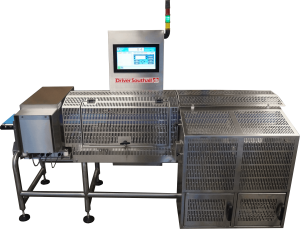 ---
Interested? – Contact us or call for a quotation today on 01543 687090.
Part of the Unitech Group
---