X-ray inspection systems provide a non-destructive method of inspecting products for defects or foreign objects. They enable manufacturers to identify and remove any contaminated products before they reach the market for improved safety and brand reputation. Our x-ray machines are commonly used in the food industry, as well as in pharmaceuticals, plastics, and other manufacturing industries.
X-Ray Inspection Systems for the Food Industry
X-ray inspection technology is a reliable and effective tool for ensuring food safety and quality control in the food processing industry. These systems use x-rays to detect various foreign objects and defects including: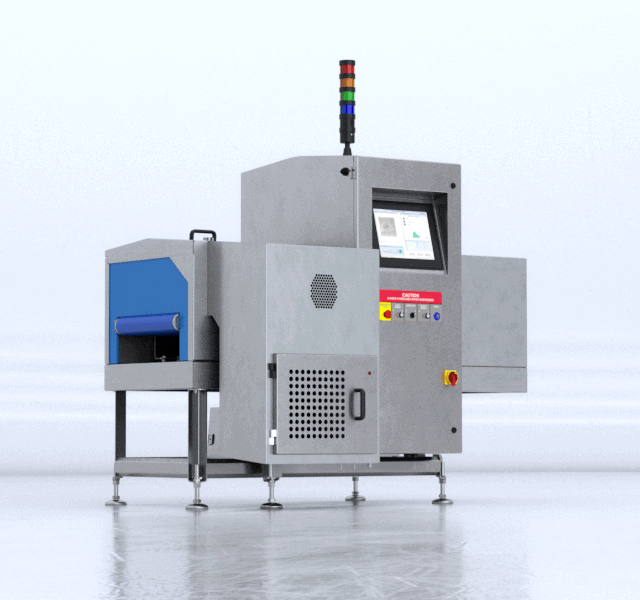 Foreign Objects
Defects
It's crucial to invest in a machine which can detect these objects and defects. This ensures that contaminated products are not released into the market, reducing the risk of harm to consumers and minimising the potential for costly recalls.
X-Ray Combination Systems
In the food industry, it is also common to combine both X-ray inspection systems and checkweighers in the production process. Checkweighers are used to ensure that products are within the specified weight range. By combining the two technologies, manufacturers can increase production efficiency and accuracy, as well as improve overall product quality.
Our Products
---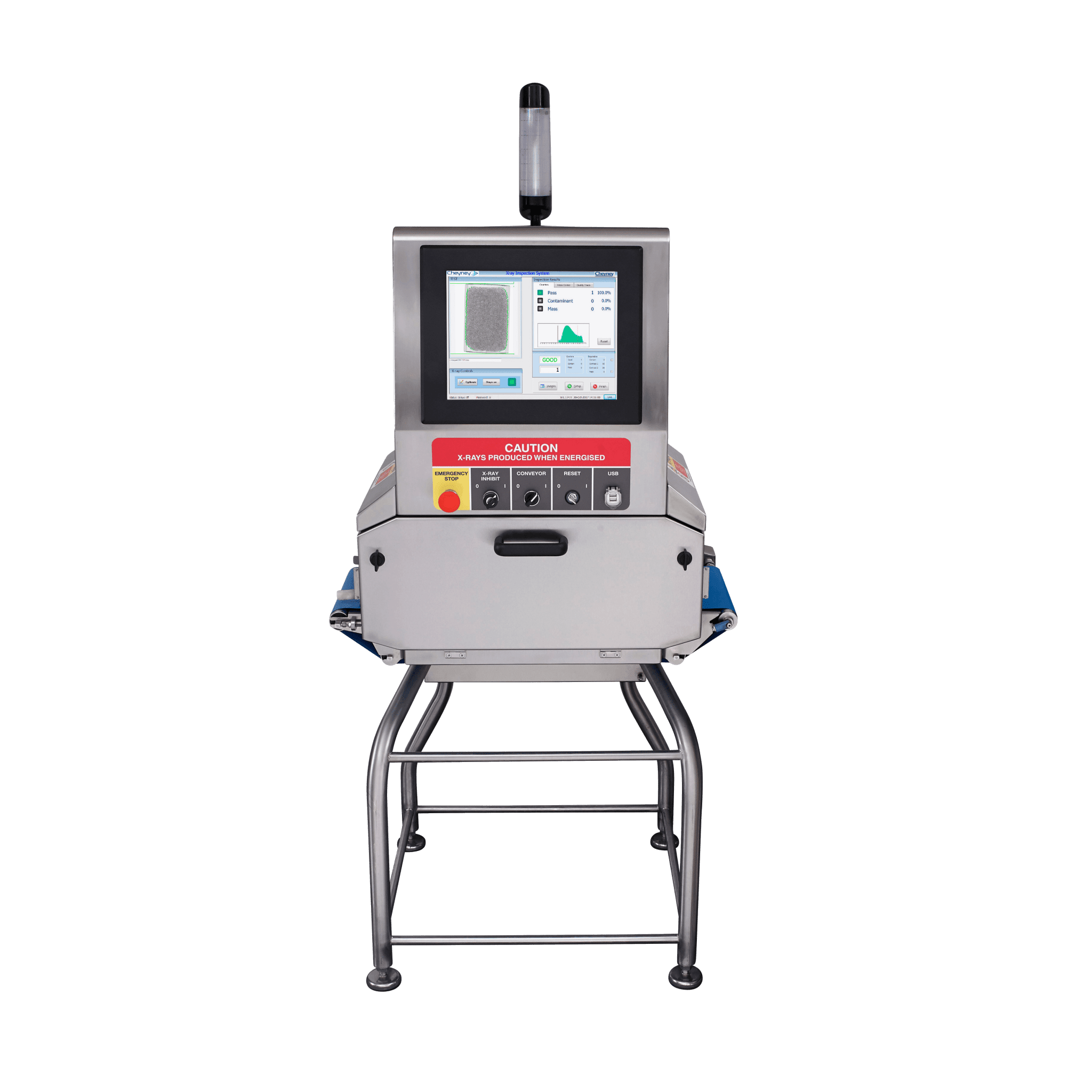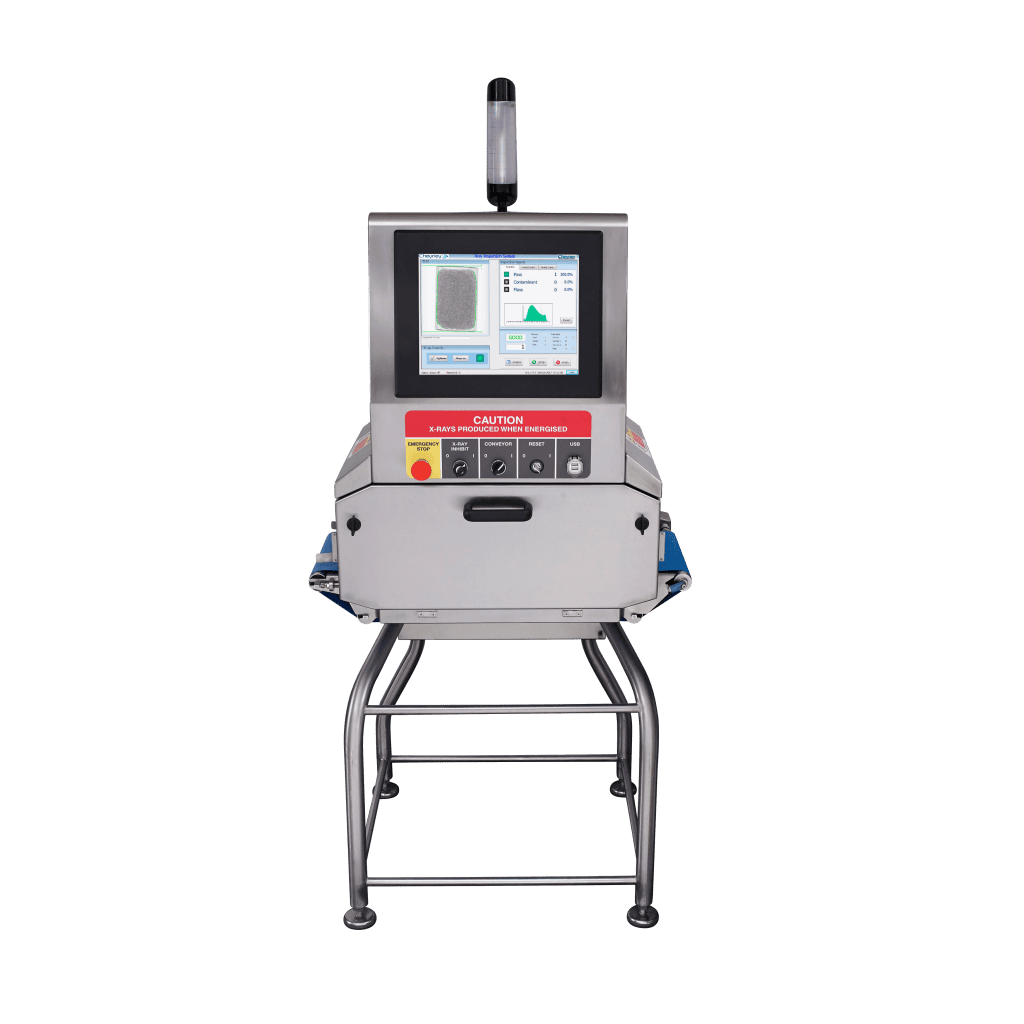 The DS A-Series X-ray system is a high-performance X-ray inspection system. It is ideal for detecting contaminants in small packs of cooked or fresh meat, small bags of chocolate, nuts or other snacks.
The system is easy to use, with a user-friendly interface and customisable inspection settings. It has a compact design, making it ideal for small to medium-sized production lines.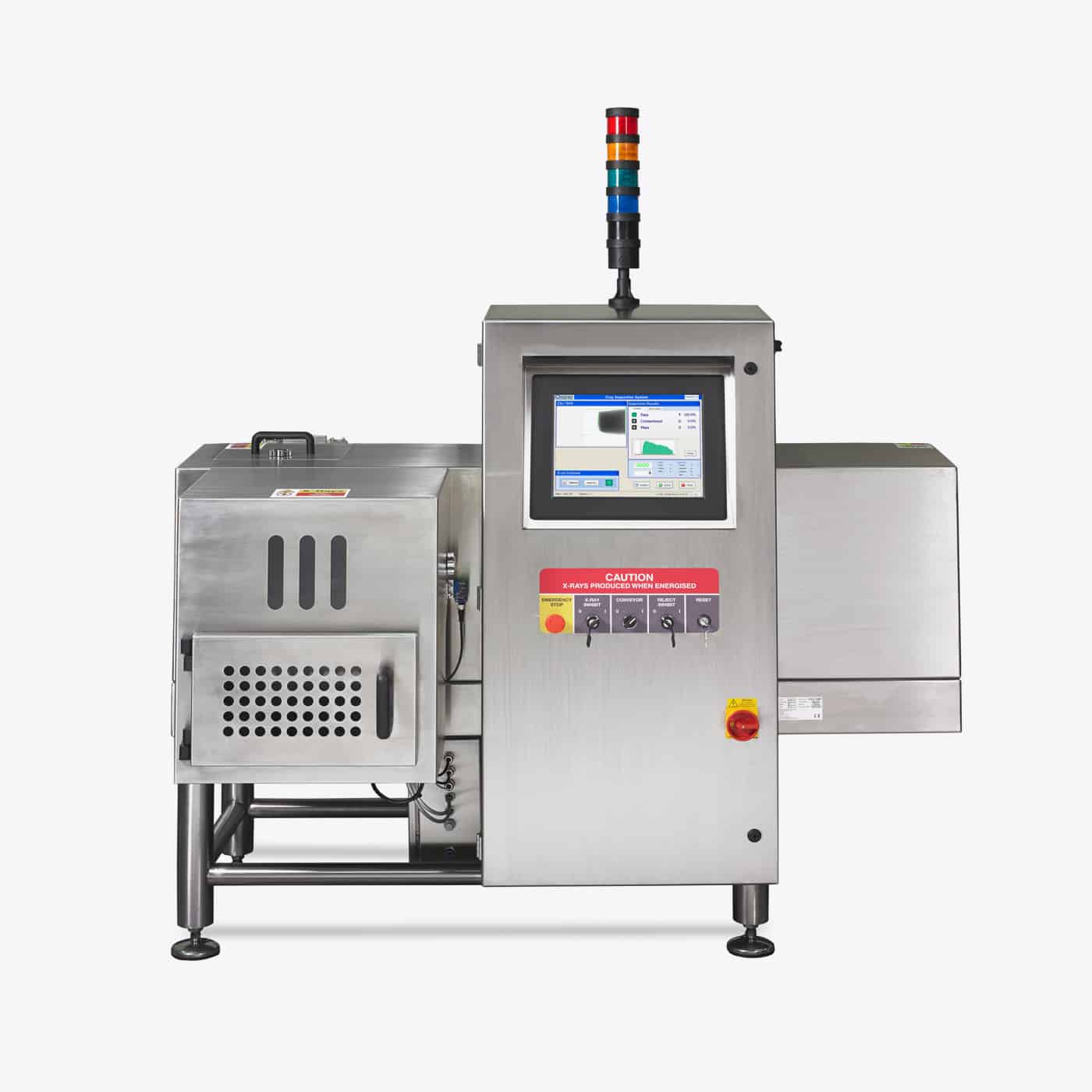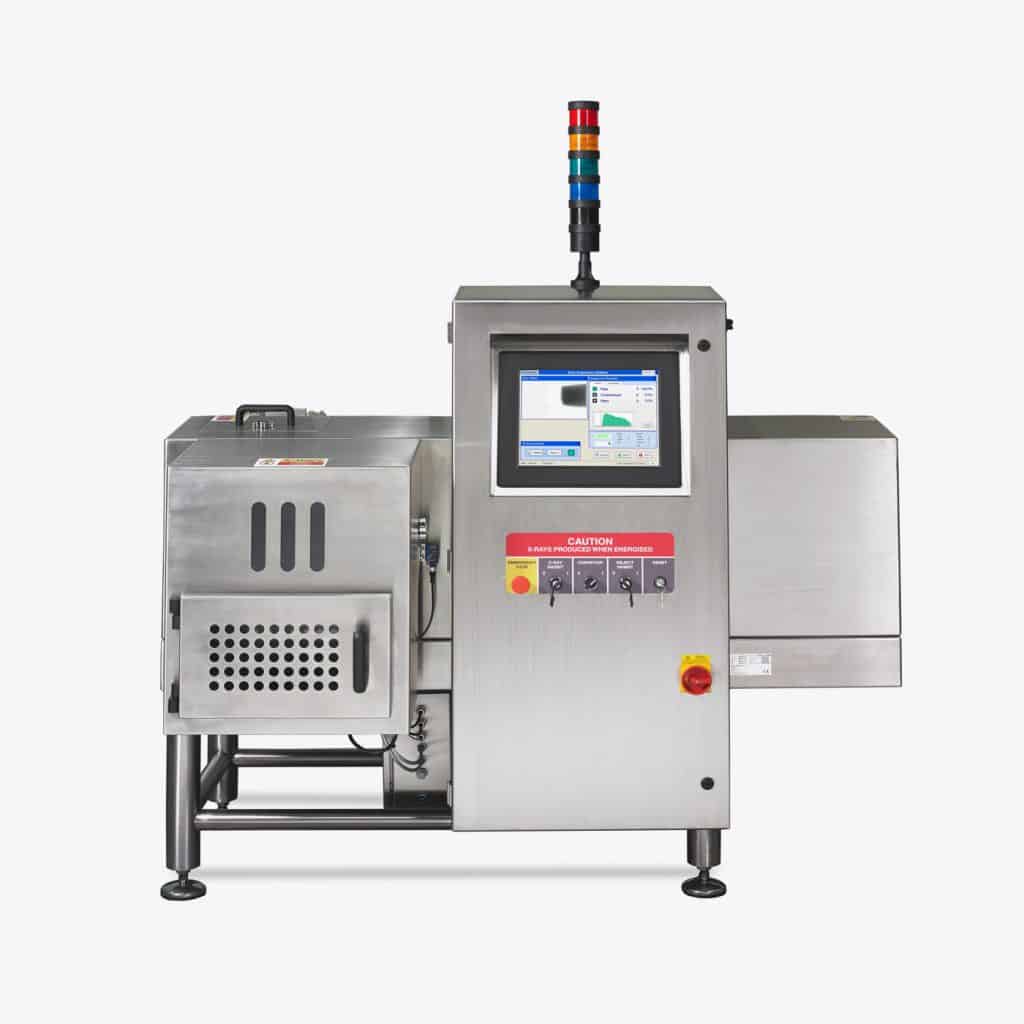 The DSG20 X-ray system is another high-performance X-ray inspection system we offer. It is capable of detecting foreign objects in loose and bulk flow foods, packaged foods, pet foods, cosmetics and more.
The system features advanced image processing software, which enhances image quality and makes it easier to identify foreign objects. It also has a modular design, allowing for easy integration into existing production lines. It is also compliant with BRC, Tesco and M&S Standards.
We are able to offer you the best x-ray inspection systems suited to your industry. For accuracy, reliability and total quality control – Driver Southall can supply a solution. Get in touch with us on 01543 687090 today!