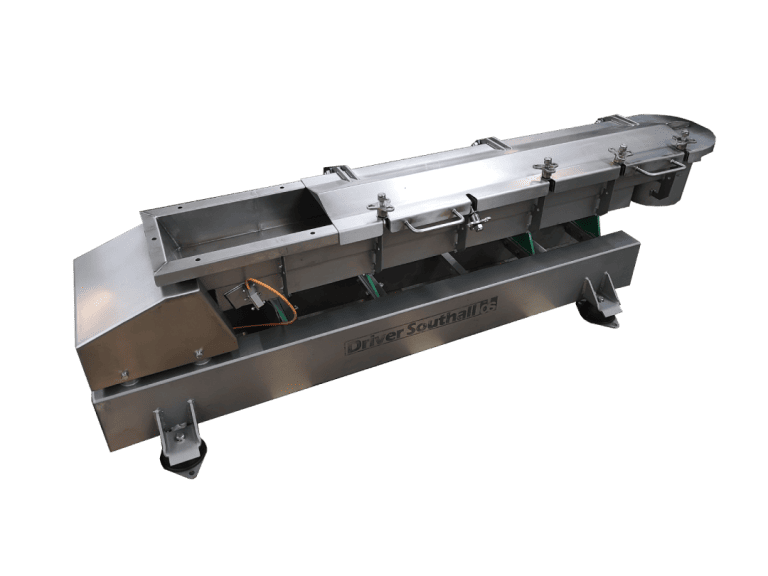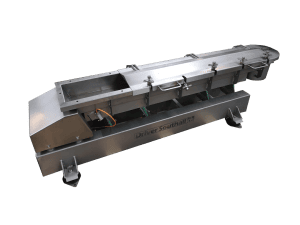 Driver Southall have been a manufacturer of vibratory conveyors for over 50 years and are able to supply and support a vast array of vibratory conveyors from electromagnetically driven conveyor to older hydraulic systems . All of our systems are manufactured in the UK and can be designed to meet your exact requirements.
You can find out more on a new systems by clicking here
Vibratory Conveyor Spares
Leaf Springs for vibratory conveyors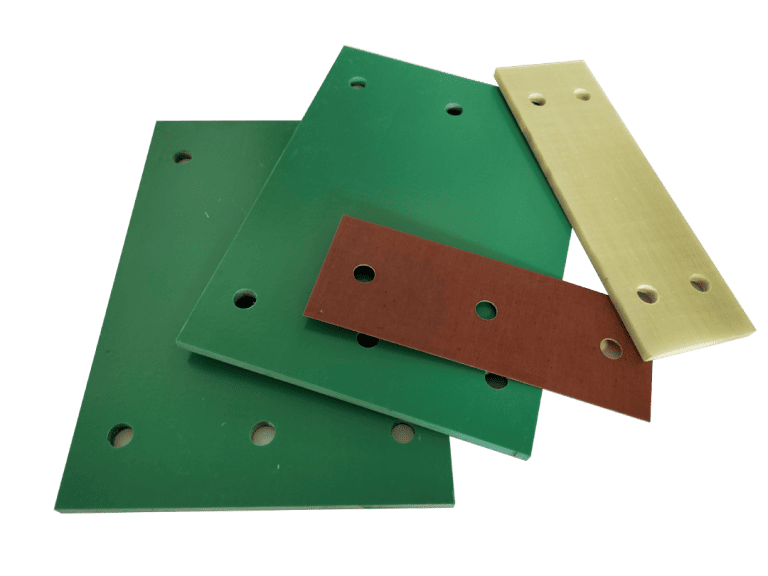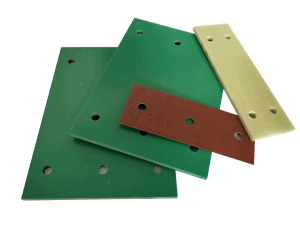 We are able to supply various types of leaf springs and spacers in a variety of materials to suit your system.
As many leaf springs are specific to a certain application, we may be able to offer a suitable alternative.
Vibratory conveyor Electro Magnets

Electro magnets are used with some vibratory systems. They are often used in applications that require precise stopping and starting such as filling / dosing applications, feeding systems for multi head weighers or spreading applications.
Our electro magnets are fully sealed to provide better protection and safe fixing is provided by fully threaded inserts.
Vibratory conveyor anti-vibration mounts
We are able to provide an array of different anti vibration mounts for your system. These can be offered in both nickel plated steel or stainless steel to suit your production environment.
Don't see the part your looking for. Get in touch today to see how we can help you.
Proud to be part of the Unitech Group