We manufacture high quality checkweigher conveyor systems – for the accurate weighing of all products on your production line, ensuring they leave your facility within the specified weight limits. Using advanced technology, our systems can help you increase the efficiency of your production processes, as manual weight checking is no longer required.
---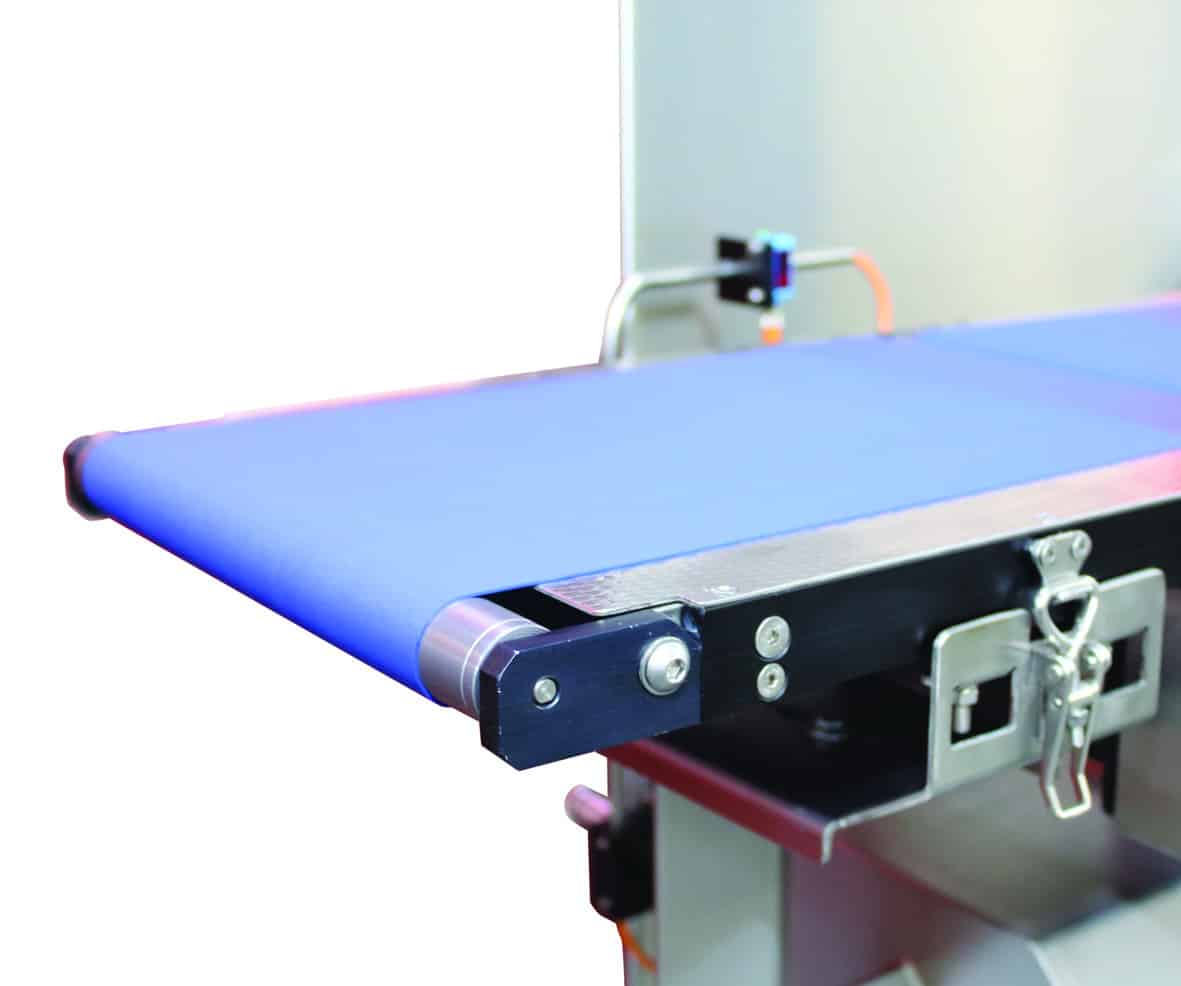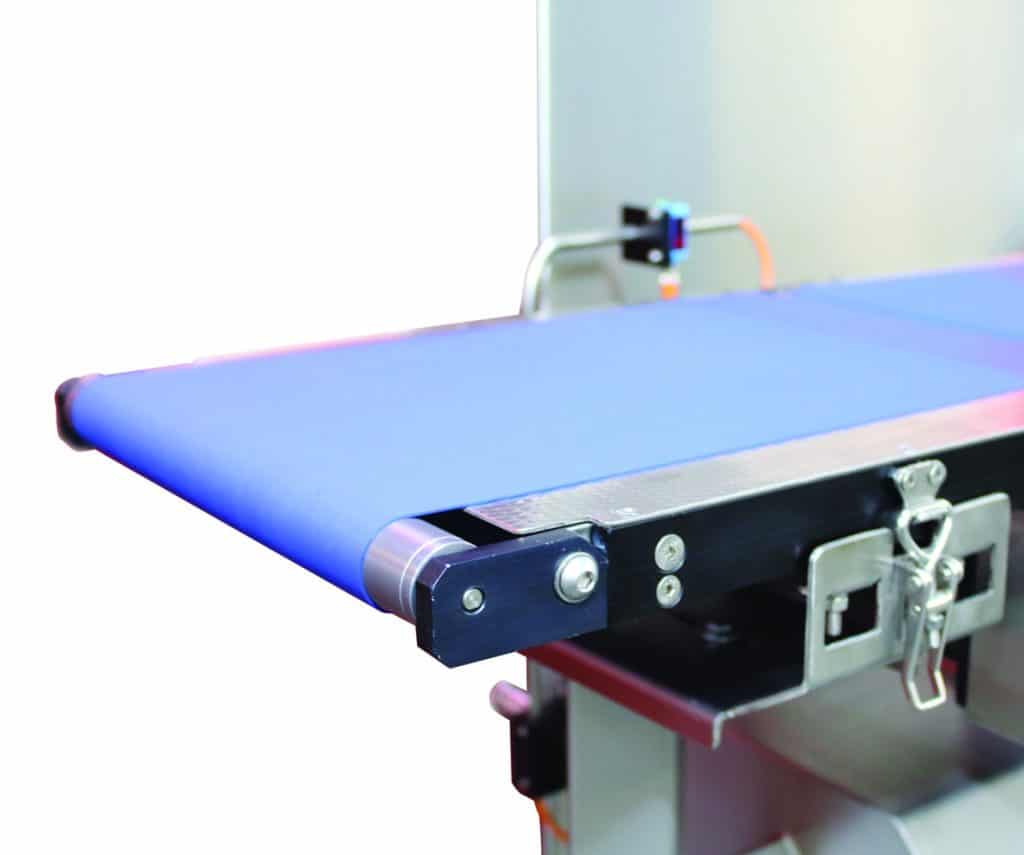 We offer multiple conveyor configurations to suit your product size and required throughput. For example, our dynamic checkweigher machines are designed to check the weights of each product whilst in motion, automatically rejecting any that are over or under the set weight.
Our checkweighers are highly reliable and durable pieces of equipment. They are built to perform in the most demanding of industrial environments, without the need for stopping or recalibrating the checkweigher conveyor.
When maintenance is due, we make it easy and hassle free. The quick release, cantilever design allows the checkweigher conveyor belts to be easily replaced in seconds – all without the need for tools. This maximises line uptime without compromising machine performance.
---
Contact us or call for a quotation today on 01543 687090.
---
Benefits of using a Driver Southall Checkweigher Conveyor
– Eliminate returns and complaints to reinforce brand loyalty.
– High grade stainless steel construction and therefore extremely hygienic – suitable for even the most vigorous food production environment.
– Compliance with government regulations and industry standards.
– Rated to IP66 – granting the highest level of dust protection and protected from high pressure water jets from any direction.
– Improved production efficiency.
– We can help you seamlessly integrate the machine into your production line to streamline your business.
---
DS3 Stage Spacing Conveyor
Check out the video below of a DS3 stage spacing conveyor in action – designed to correctly space packs for checkweighing and metal detecting.
---
We are able to offer you the perfect checkweigher conveyor system. For accuracy, reliability and total quality control – Driver Southall can supply a solution. Contact us today!