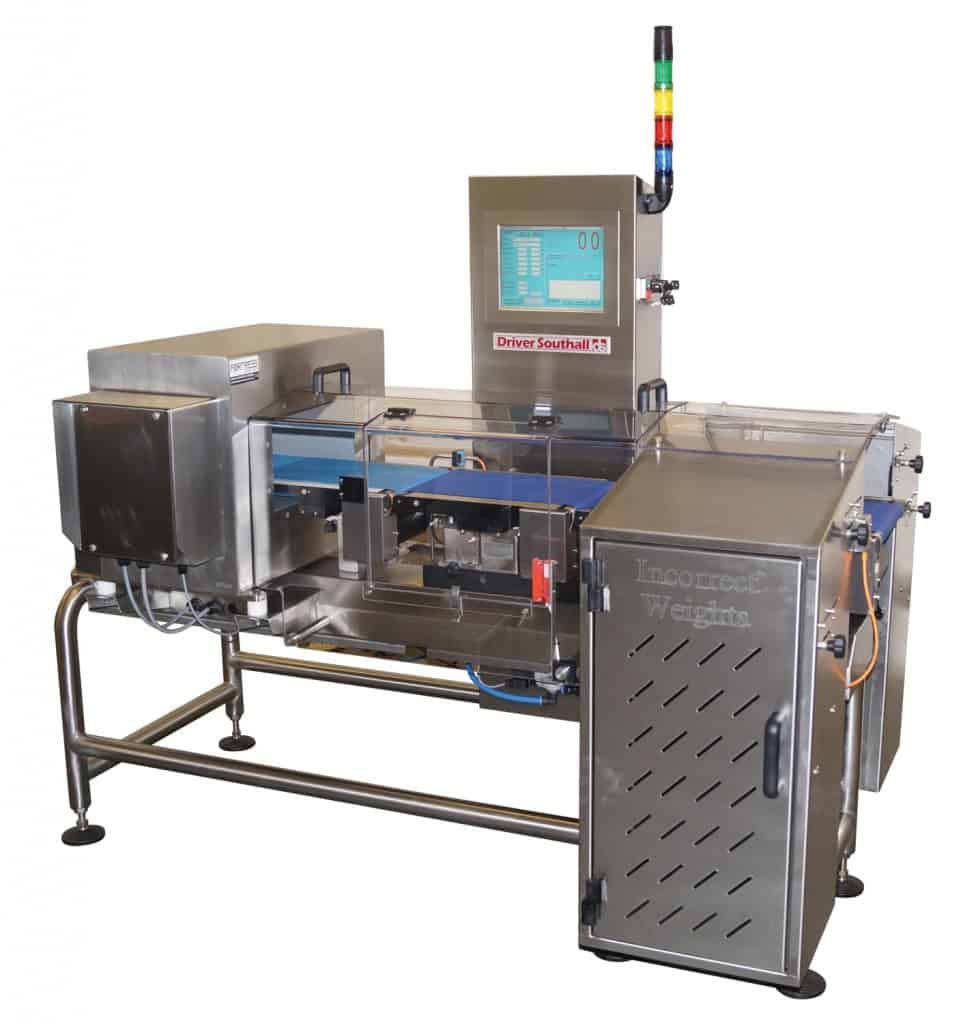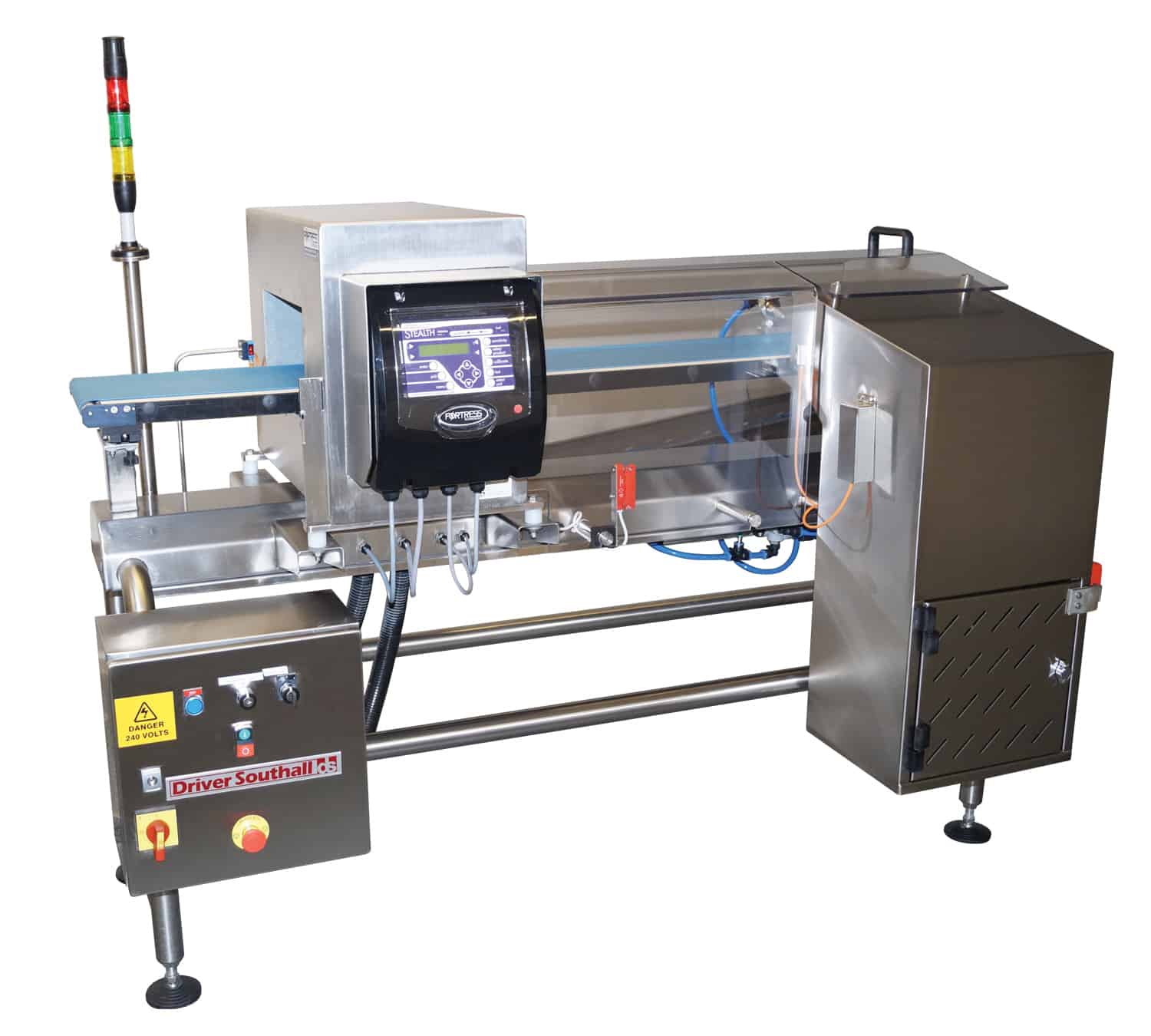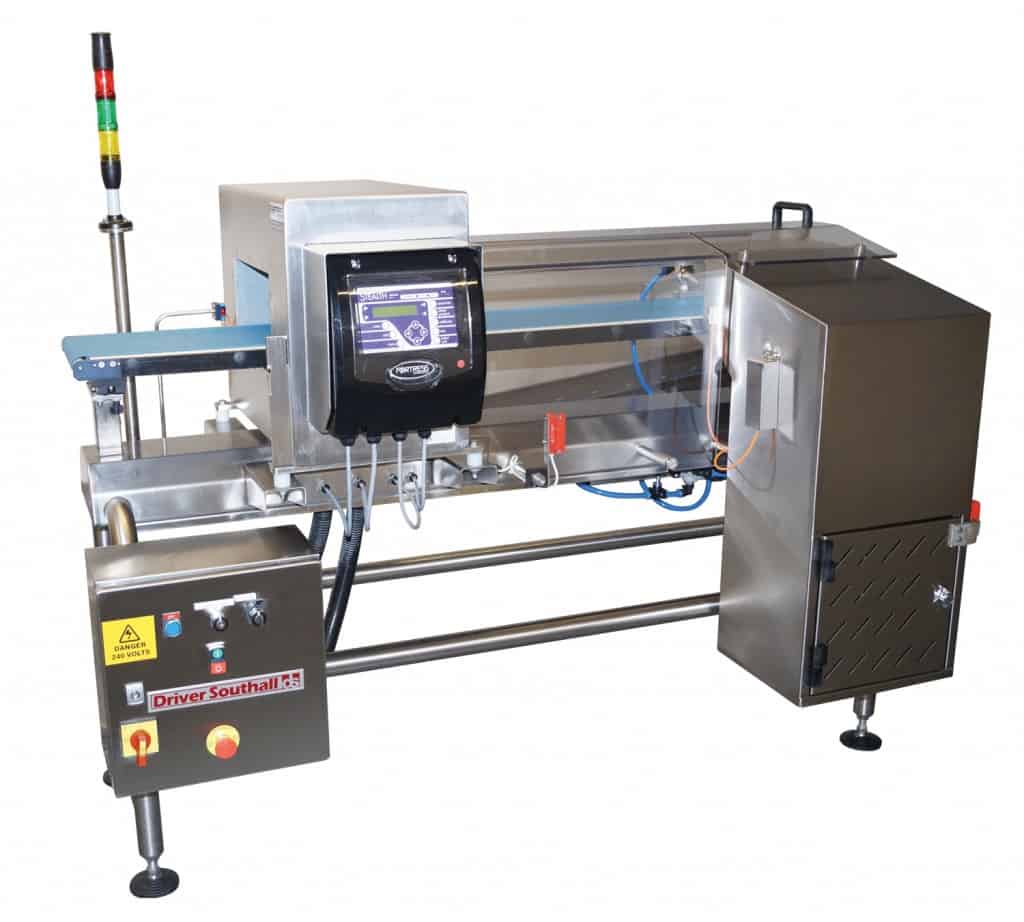 A performance validation is an independent check carried out to ensure that the machinery is working correctly.
PV checks must include:
Metal Detector / X-ray manufacturer's initial build parameters
Electrical and mechanical installation checks
System functionality checks including adherence to the specified critical limits
Product related information checks & Fail-safe functionality checks
Customer's test piece verification checks
An audit of a random member of the production personnel (whose job it is to conduct routine and failsafe testing) in order to assess their knowledge and skills during the routine and failsafe testing
This is usually conducted by an operator of the machine and the procedure is typically witnessed by a Q.A. The person carrying out the validation and the person inspecting the validation must be able to provide evidence of competency. This evidence must relate to the individual and not the company and this must be attached to every PV certificate issued.
Driver Southall is able to offer training in line with each supermarket specification and the training packages can be tailored to the amount of trainees and the level of competency required. This can be also offered as part of the extensive service contracts that we offer or as a standalone package.
For more information about the training packages and service packages we offer why not give us a call.
01543 687090 Sales@Driversouthall.co.uk
Driver Southall – Where Accuracy And Reliability Count